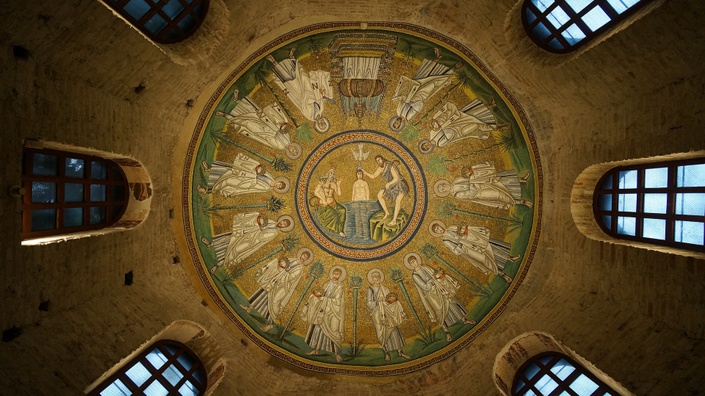 Monthly Subscription
Unlimited access to every one of our courses
Get access to all of our courses for one monthly price.
Plus, get a new course every month!
What you get:
You get unlimited access to every course in our entire catalogue, which is currently valued at over $1,500. Additionally, we will be adding a new course every month!

Here are the next six courses to be published:
November 2021 - How to Preach with Fr. Daniel Cardó
December 2021 - Liturgy Weeks Sacramental Preparation for RCIA Conference
January 2022 - General Instruction on the Roman Missal with Fr. Eusebius Martis
February 2022 - The Order of Baptism of Children with Fr. Dennis Gill
March 2022 - Liturgy of the Hours with Christopher Carstens
April 2022 - How to Chant with Alexis Kutarna
The Fine Print:
Start with a seven day trial for FREE and pay just $37.99 per month after that.
Unlimited access to new courses for the duration of your subscription.
Courses purchased before your subscription remain yours in perpetuity.
Earn a certificate of completion for any course through this subscription.
Coupons will not be accepted for this subscription.
Courses Included with Purchase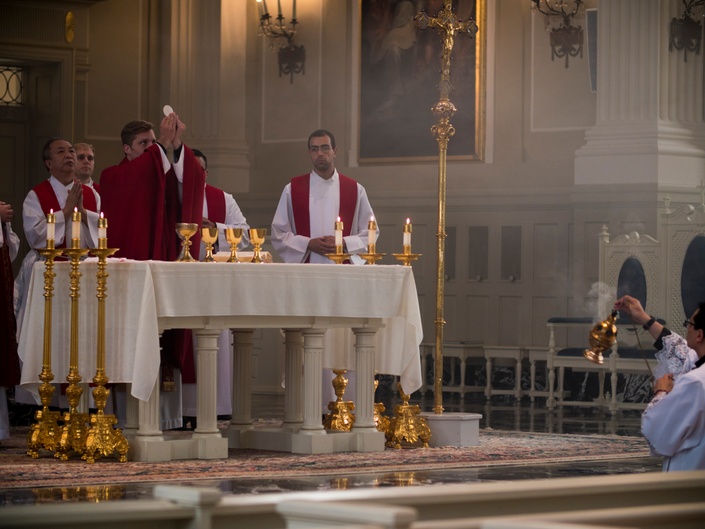 An Introduction to the Sacred Liturgy
A beginner's guide to understanding the Catholic Mass.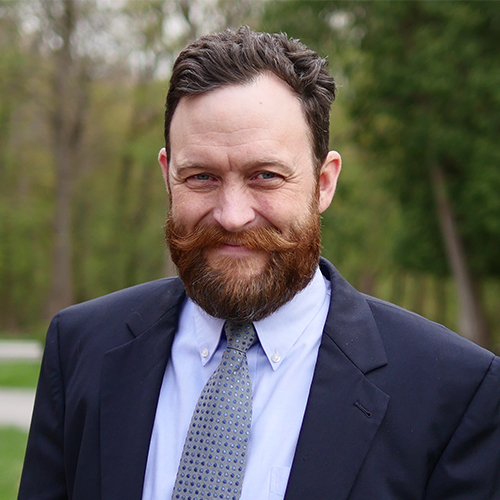 FREE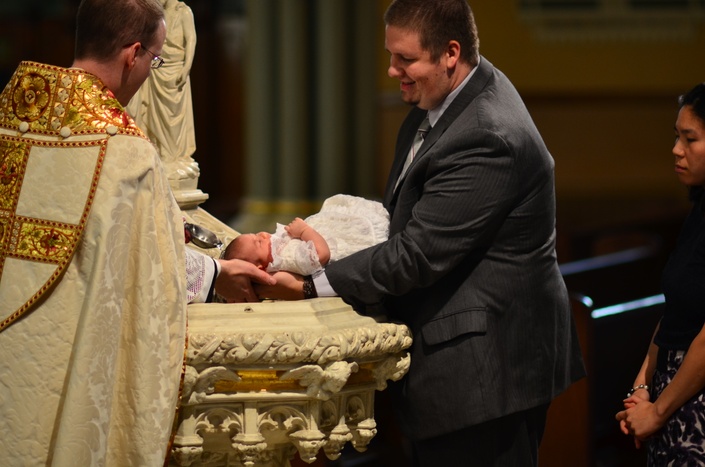 An Introduction to the Sacraments
Key Concepts in Sacramental Theology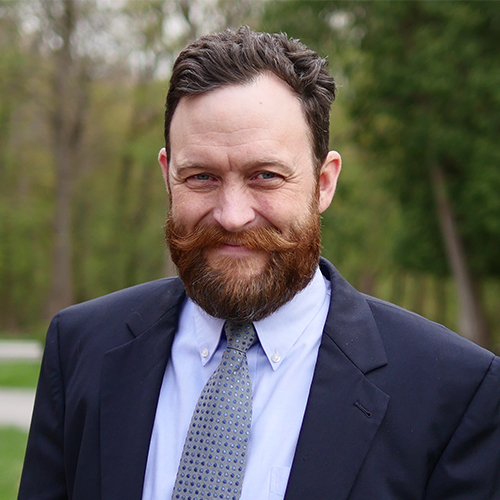 $97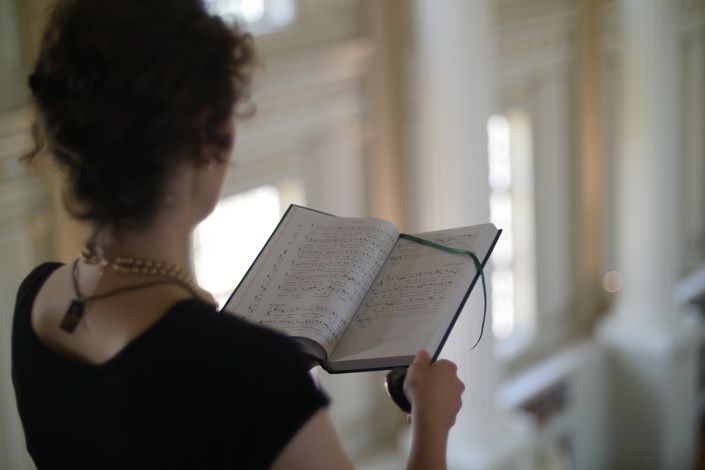 An Introduction to the Church's Documents on Liturgical Music
A beginner's guide to what the Church teaches about music in the sacred liturgy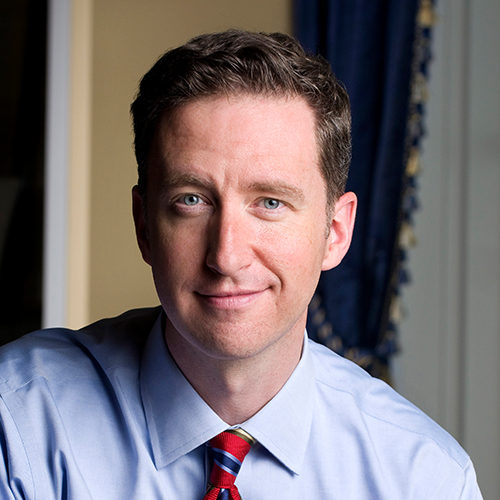 $97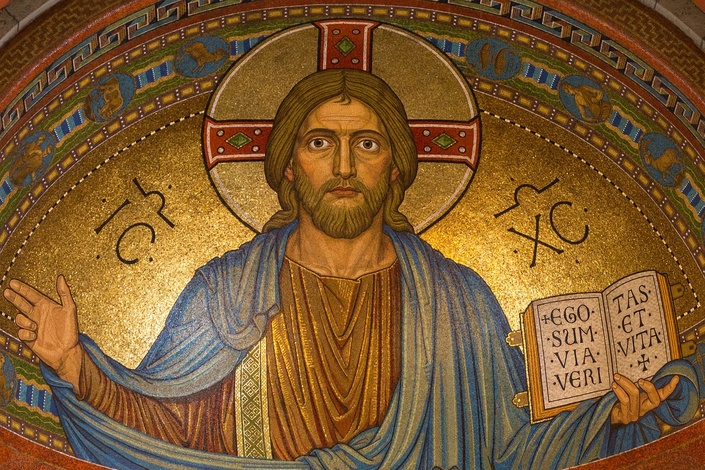 The Theology of Beauty and the Sacred Liturgy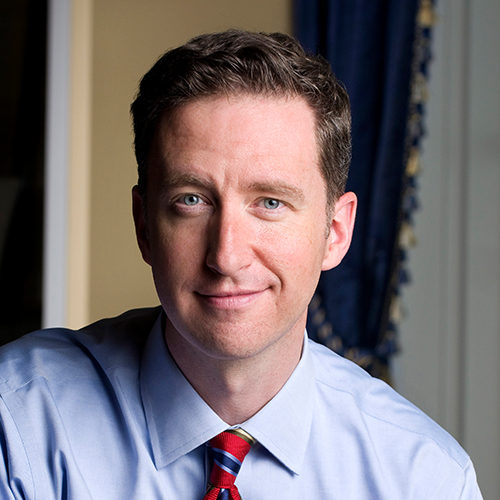 $97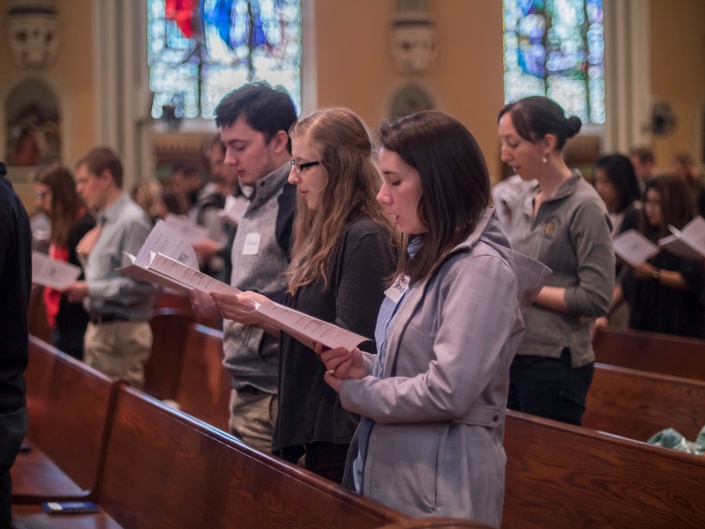 Understanding Active Participation in the Sacred Liturgy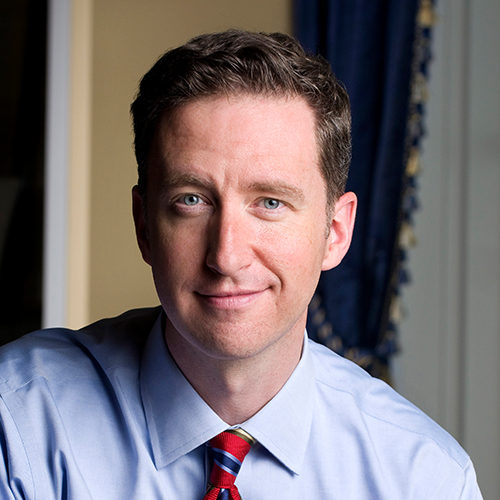 $97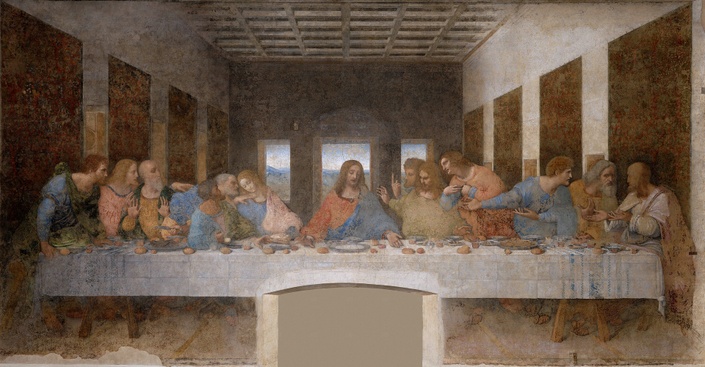 The Origins and Structure of the Eucharist
A high level summary of how we got to the Mass we experience today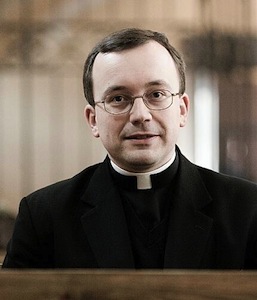 $97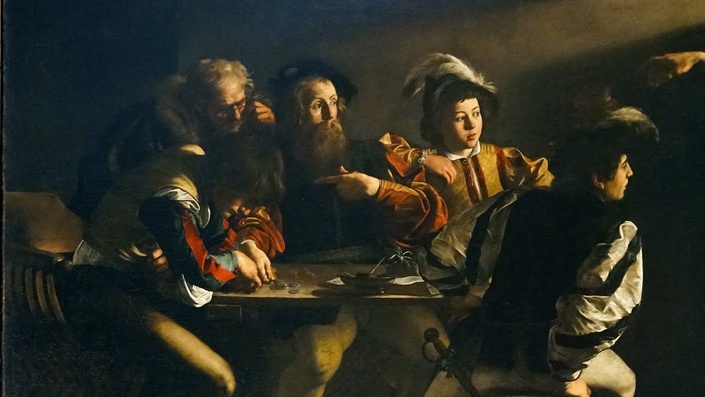 Liturgy and Discipleship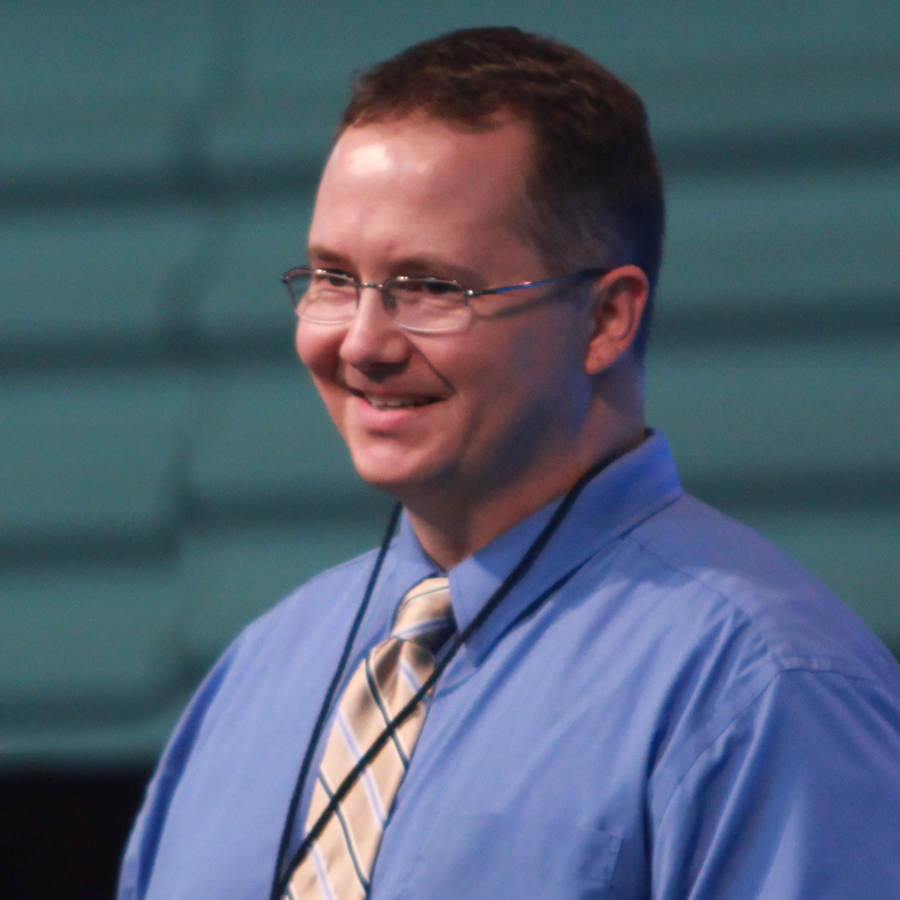 $97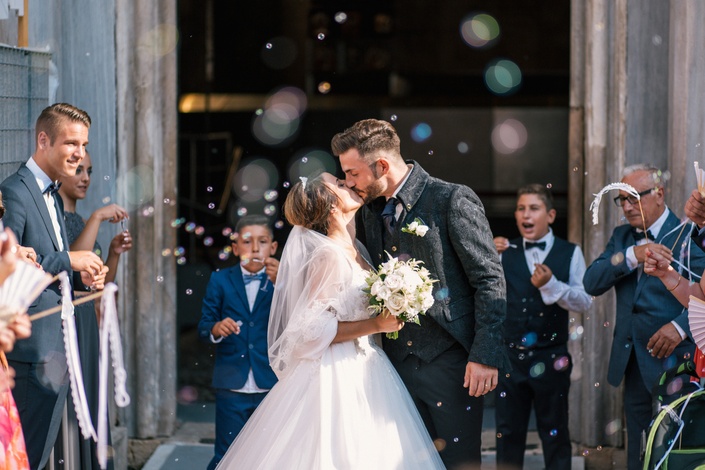 Understanding The Sacrament of Matrimony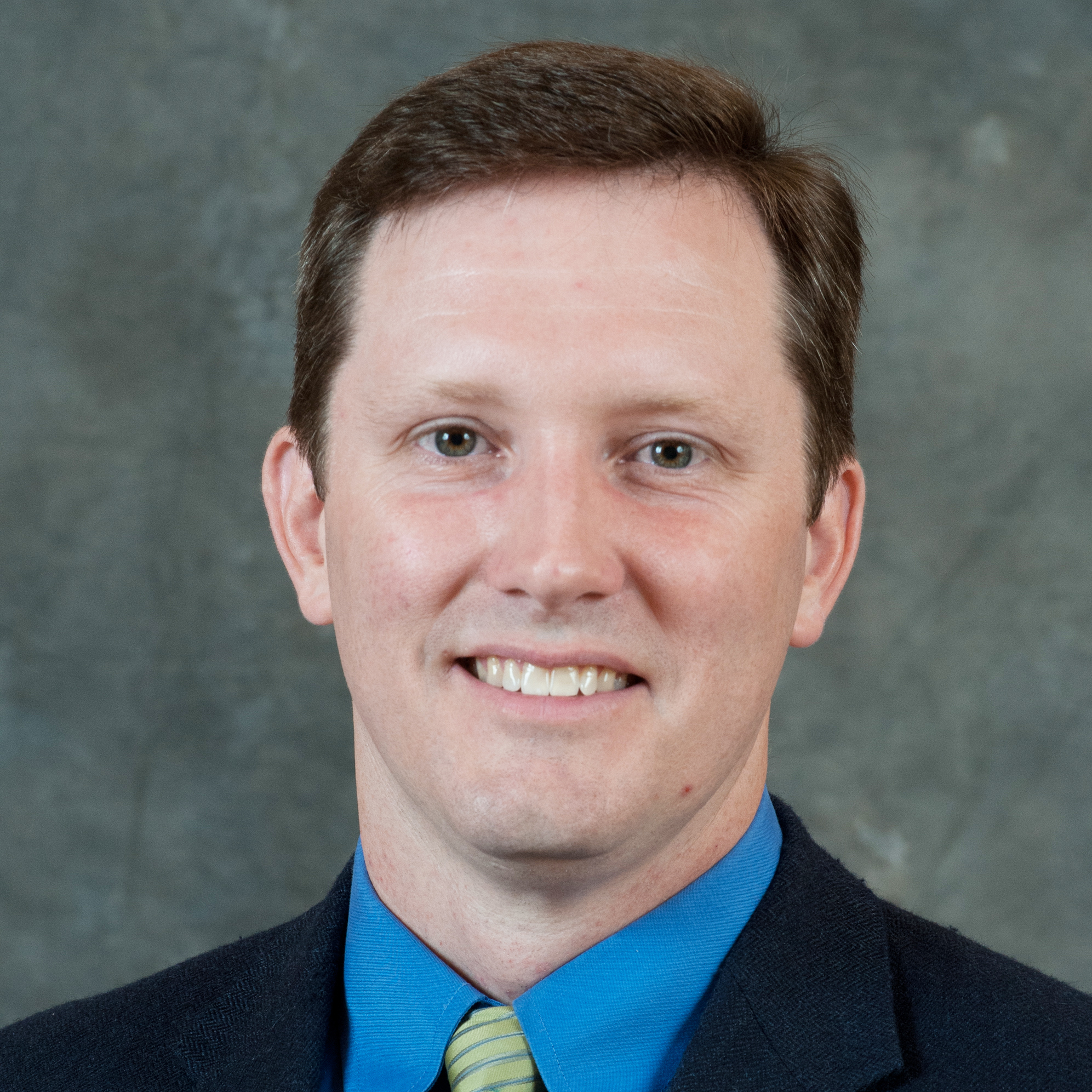 $97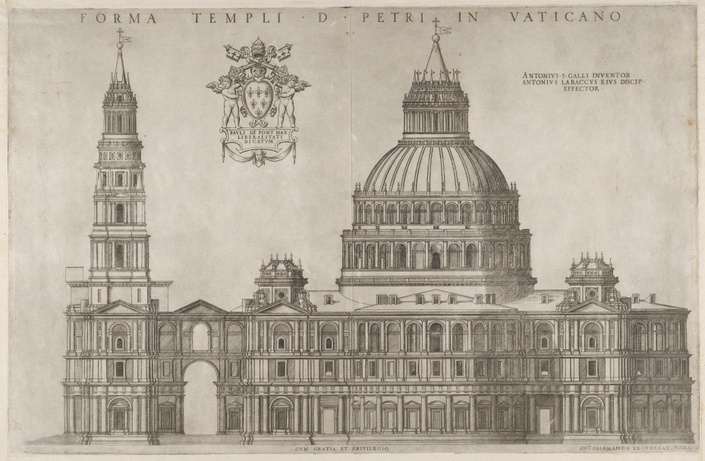 Liturgical Art and Architecture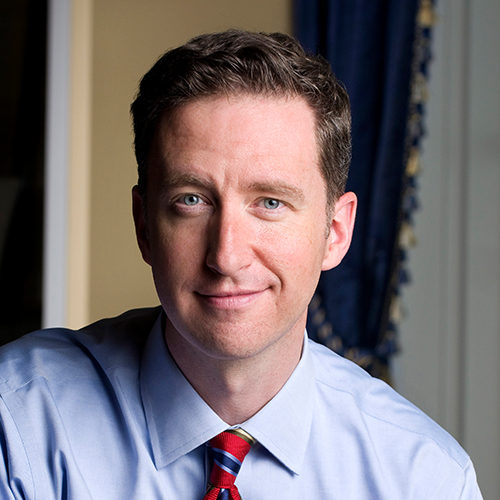 $97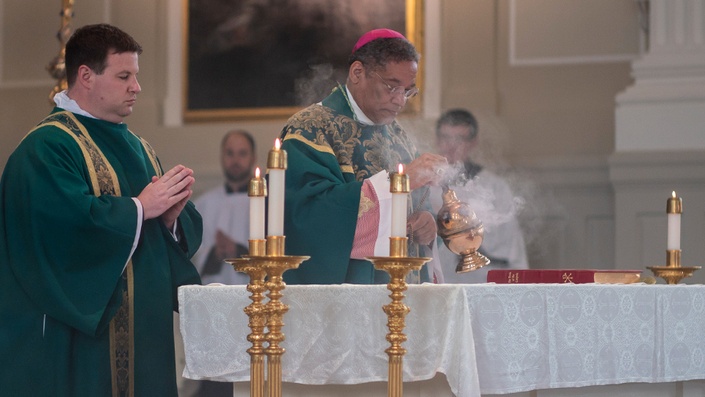 Liturgical Theology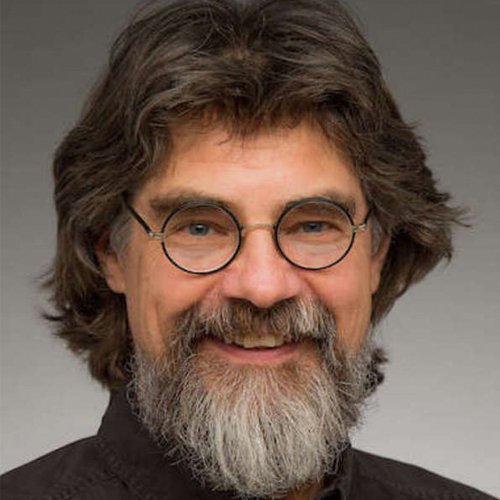 $97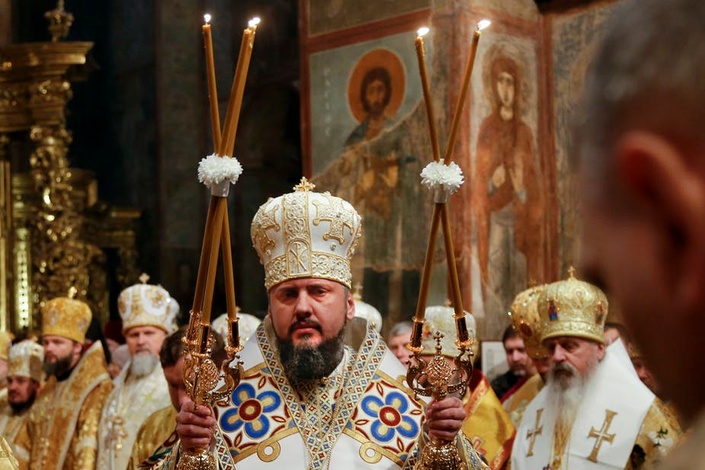 Liturgical Traditions: East and West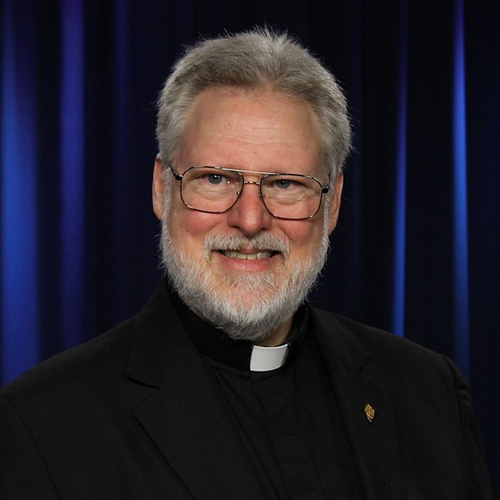 $97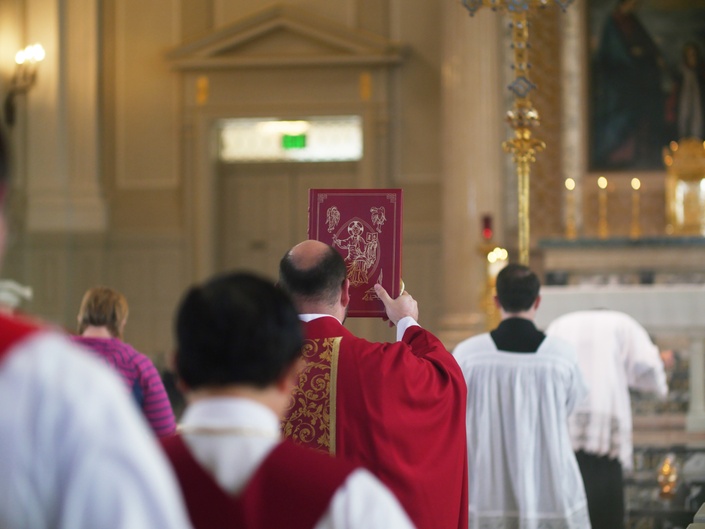 The Art of Celebrating Mass
Understanding Liturgical Texts and Rubrics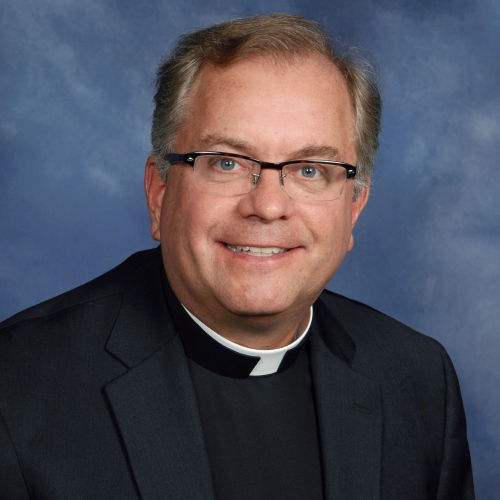 $97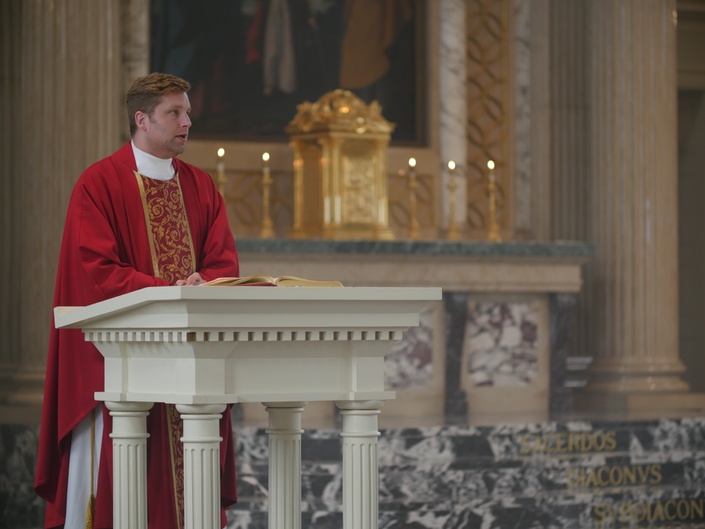 Preaching as a Sacrament
The Word Became Flesh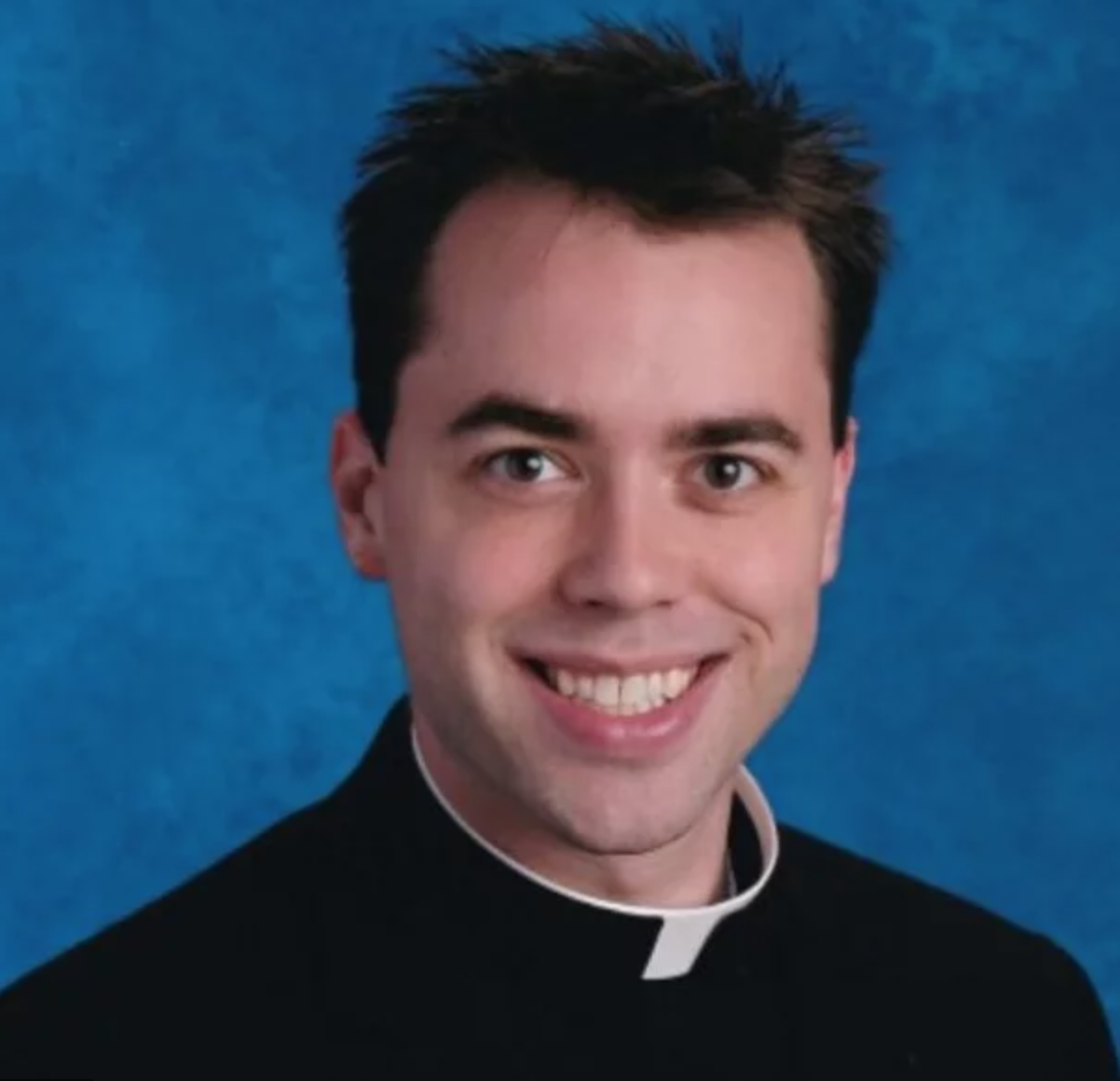 $97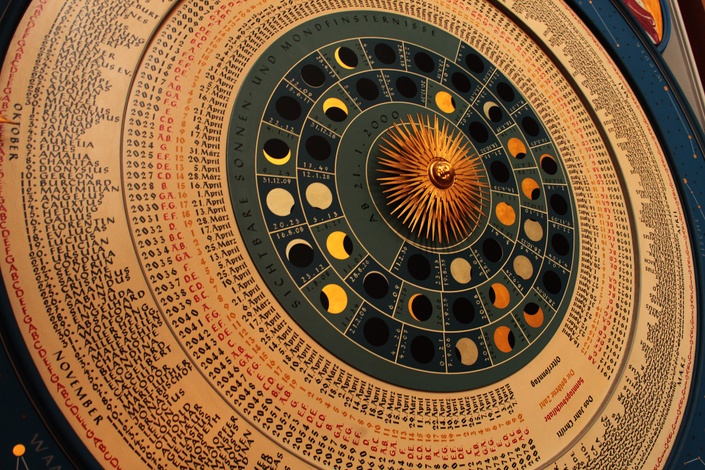 Understanding Liturgical Time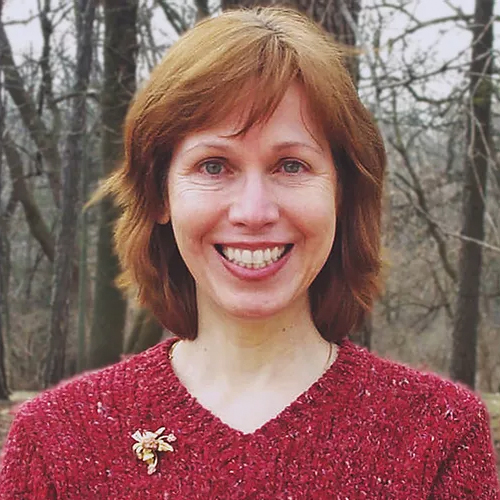 $97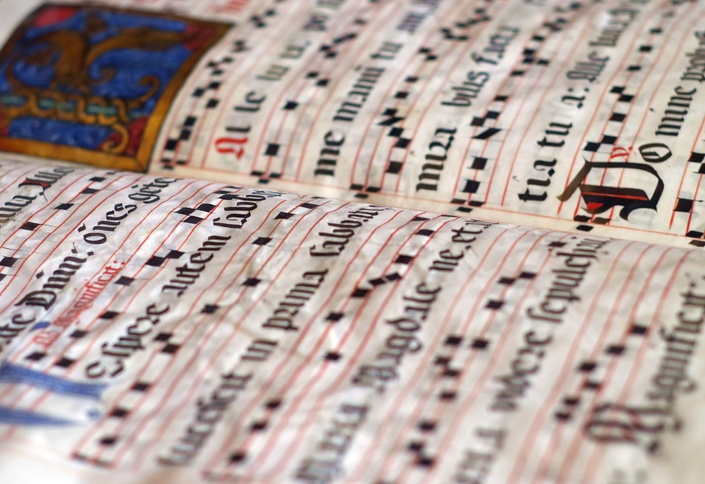 The Theology of Liturgical Music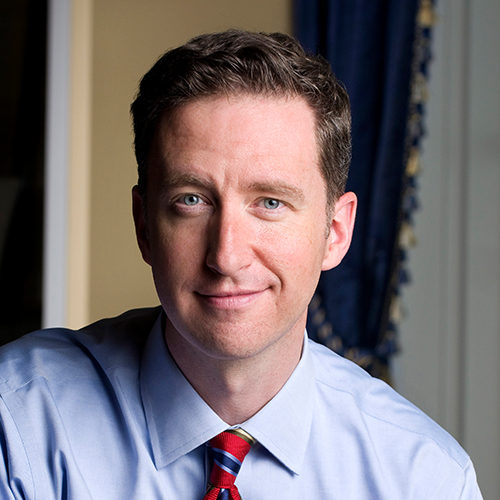 $97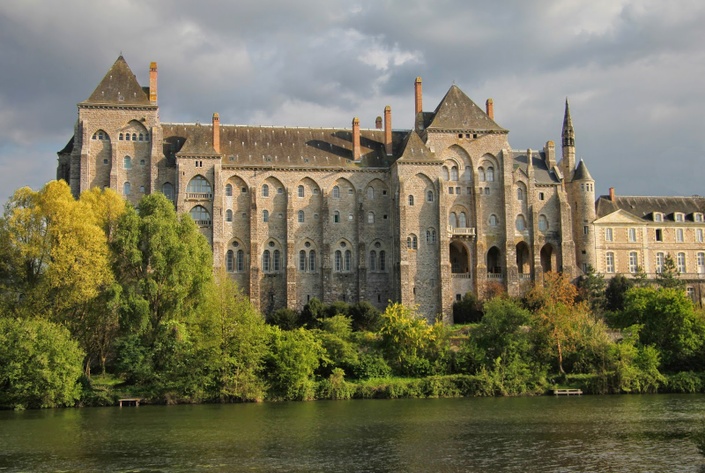 Figures of the Liturgical Movement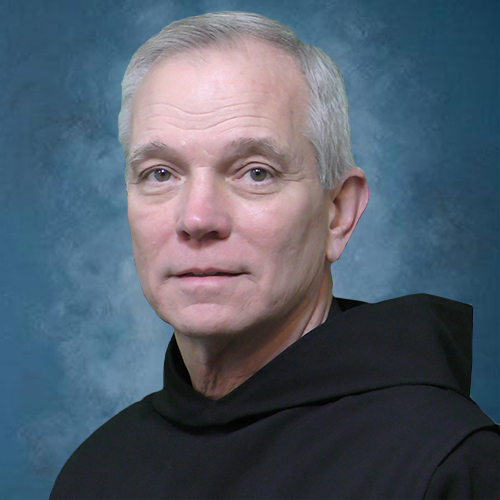 $97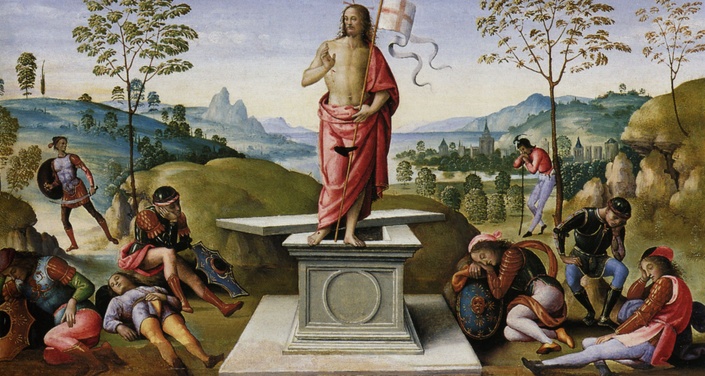 Celebrating the Easter Mystery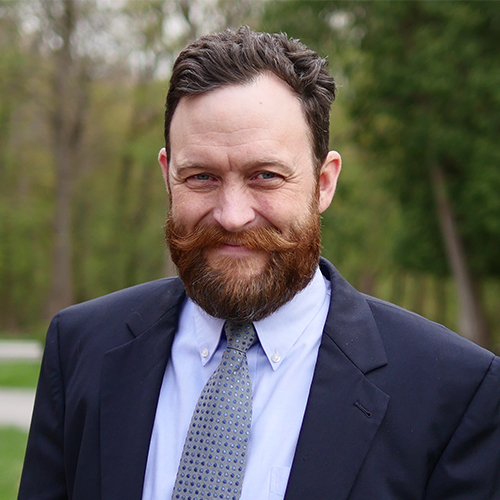 $97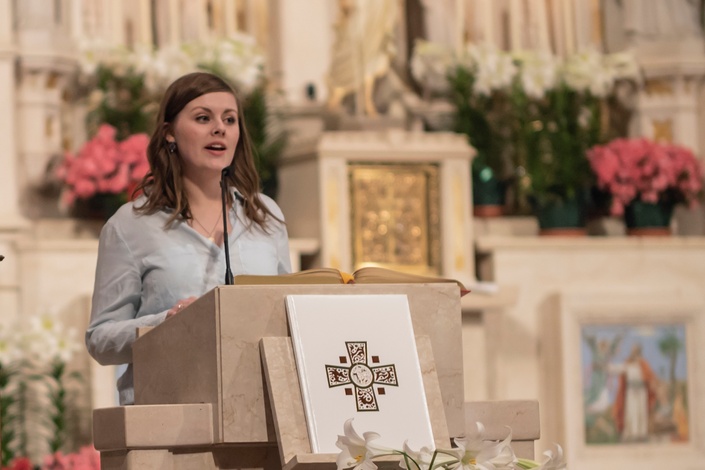 Instructions for Liturgical Ministers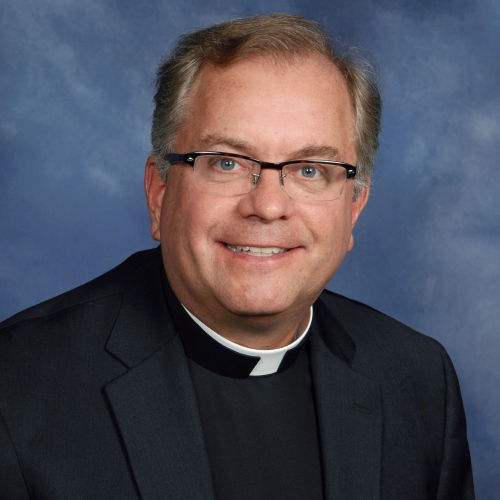 $97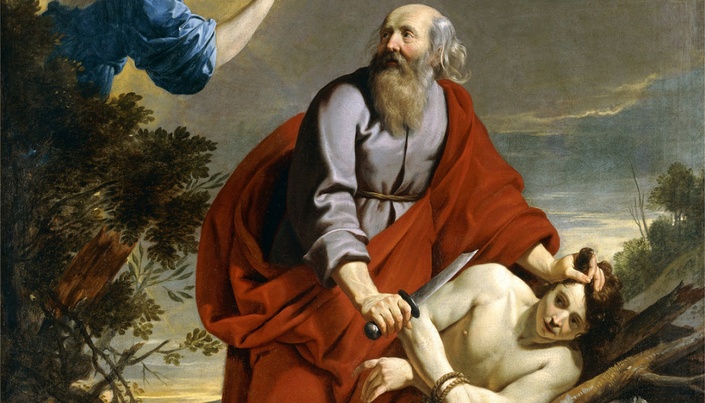 Sacred Scripture, Salvation History, and the Mass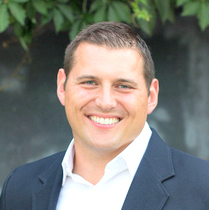 $97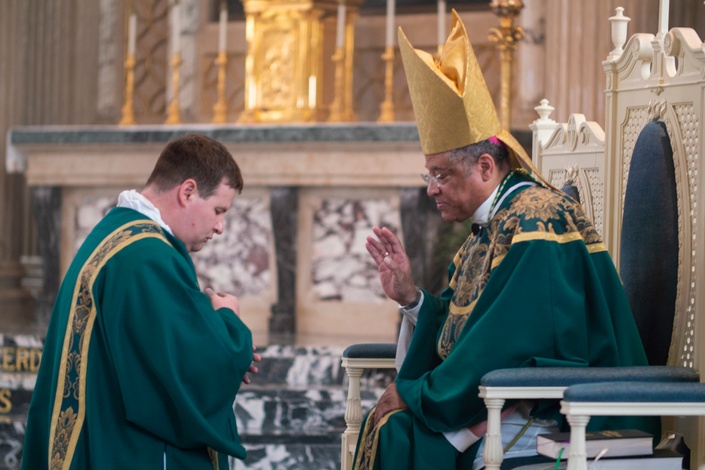 The Role of the Deacon in Liturgical Celebrations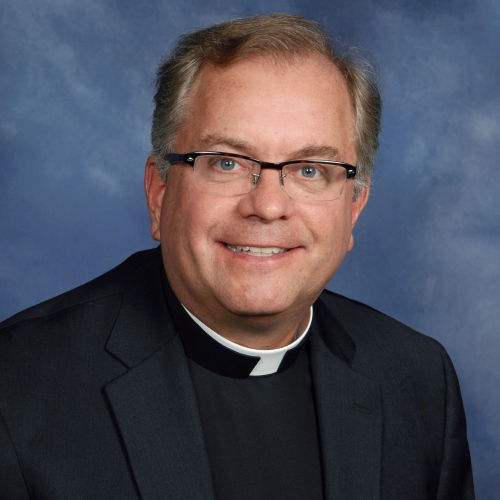 $97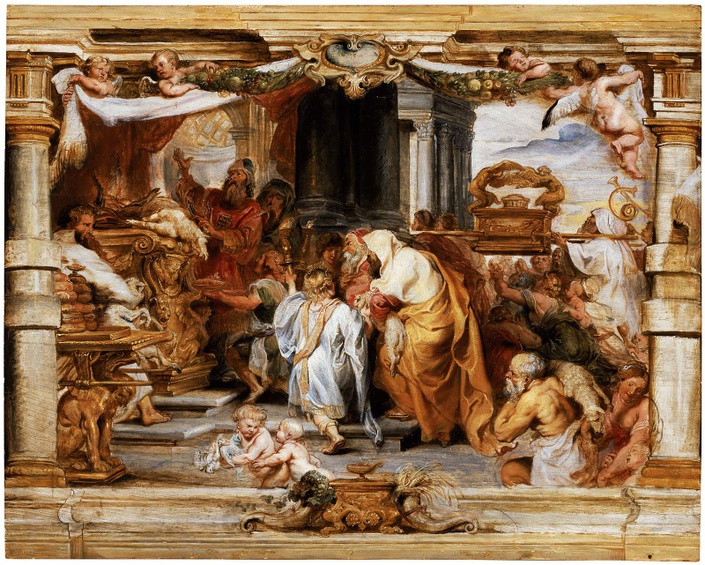 Leviticus and the Liturgy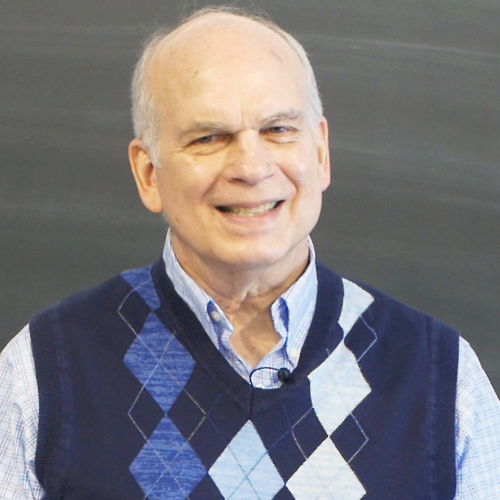 $97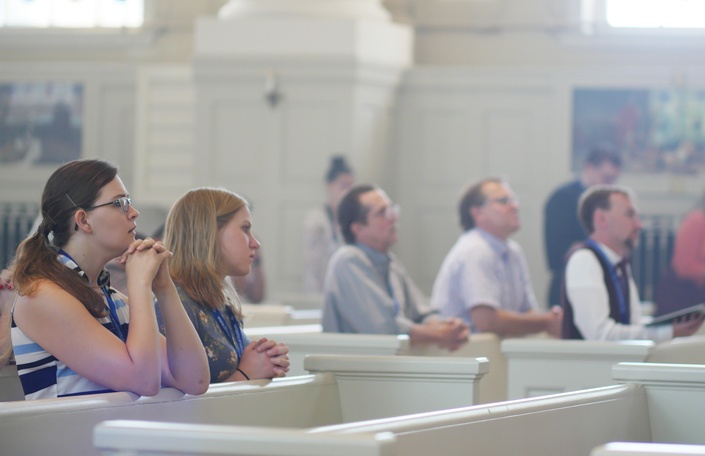 How to Live a Liturgically Structured Life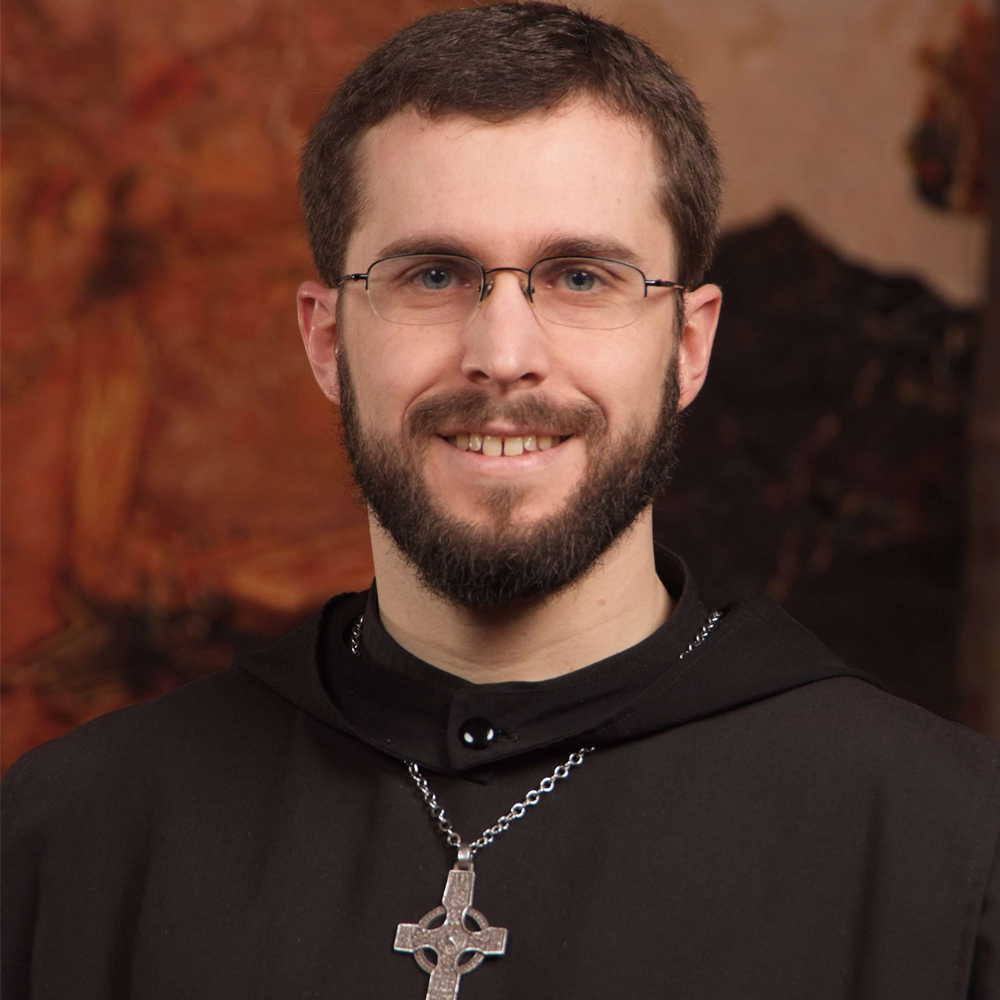 $97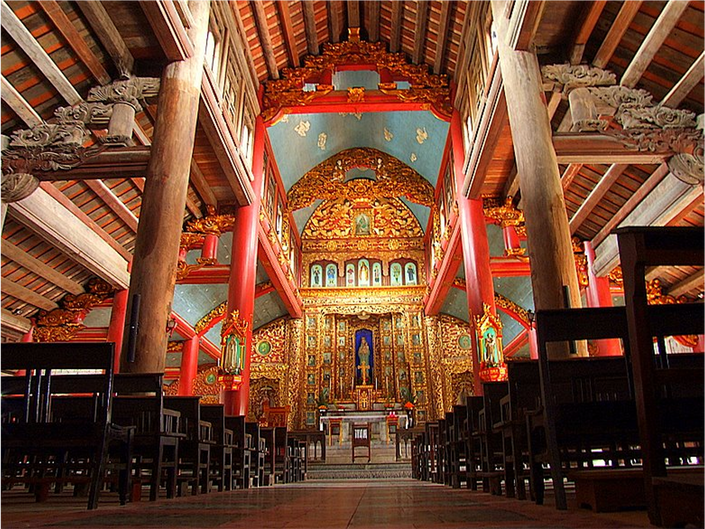 Liturgy and Cultural Adaptation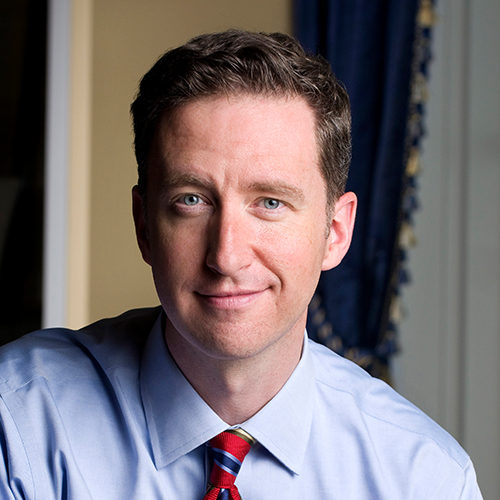 $97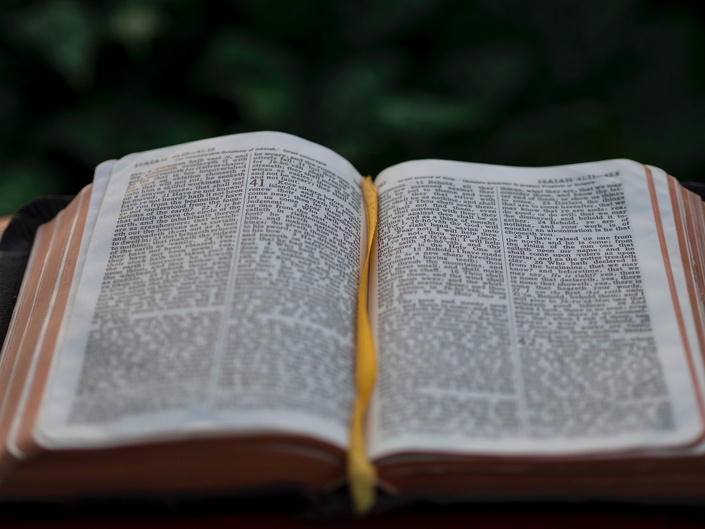 Word of God and Liturgy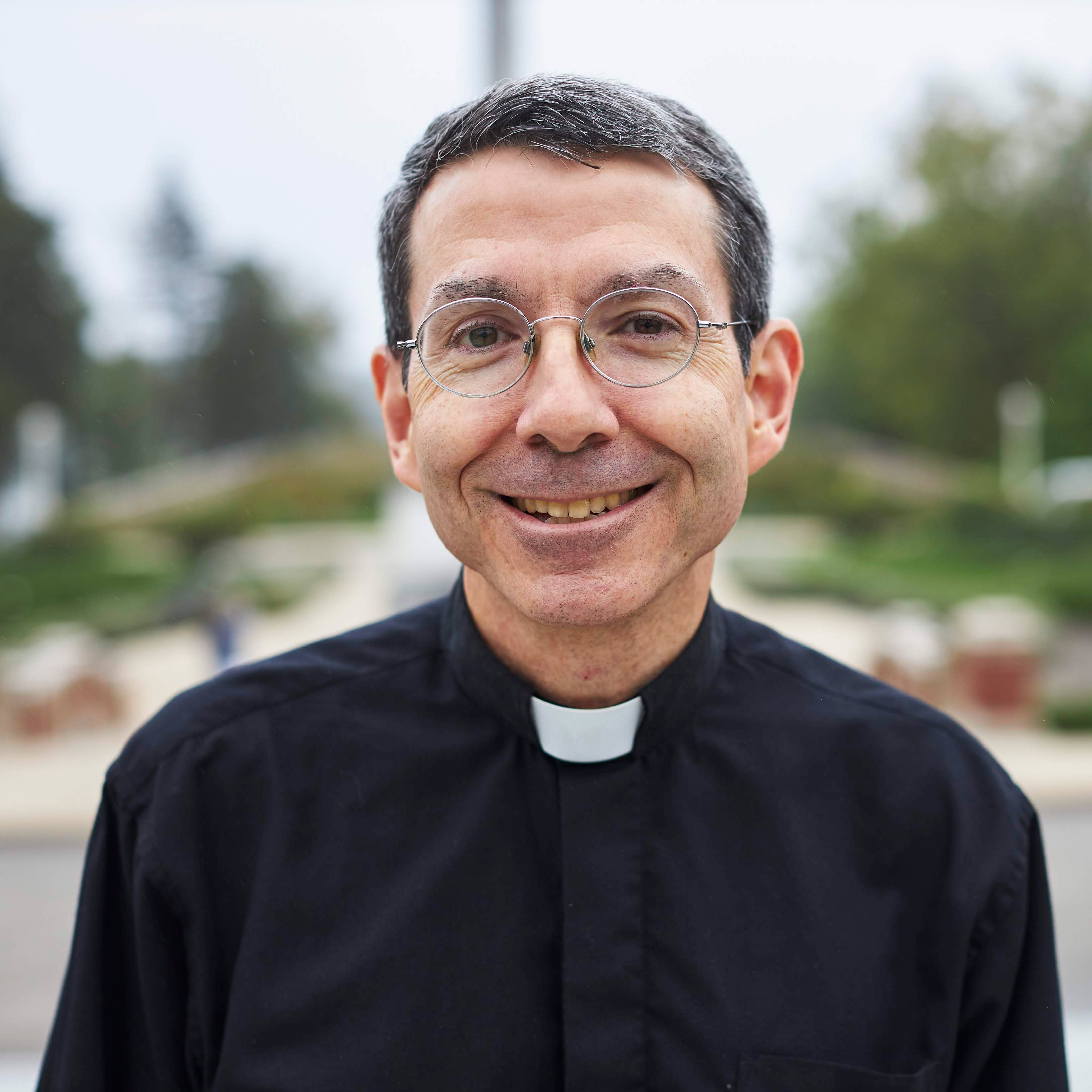 $97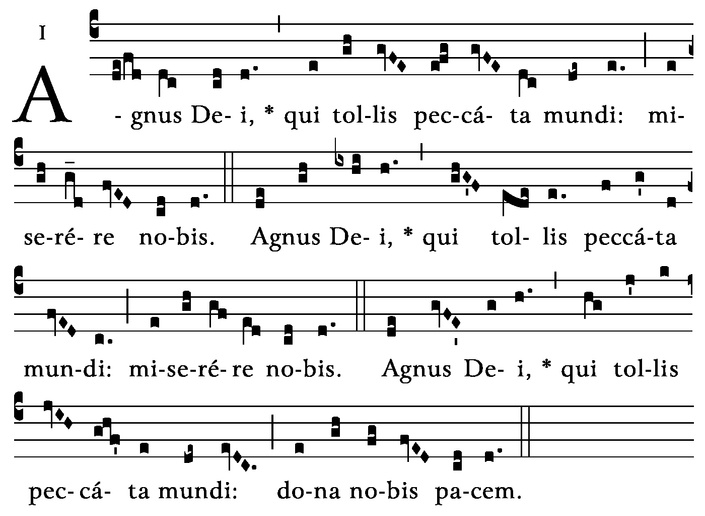 An Introduction to Latin in the Mass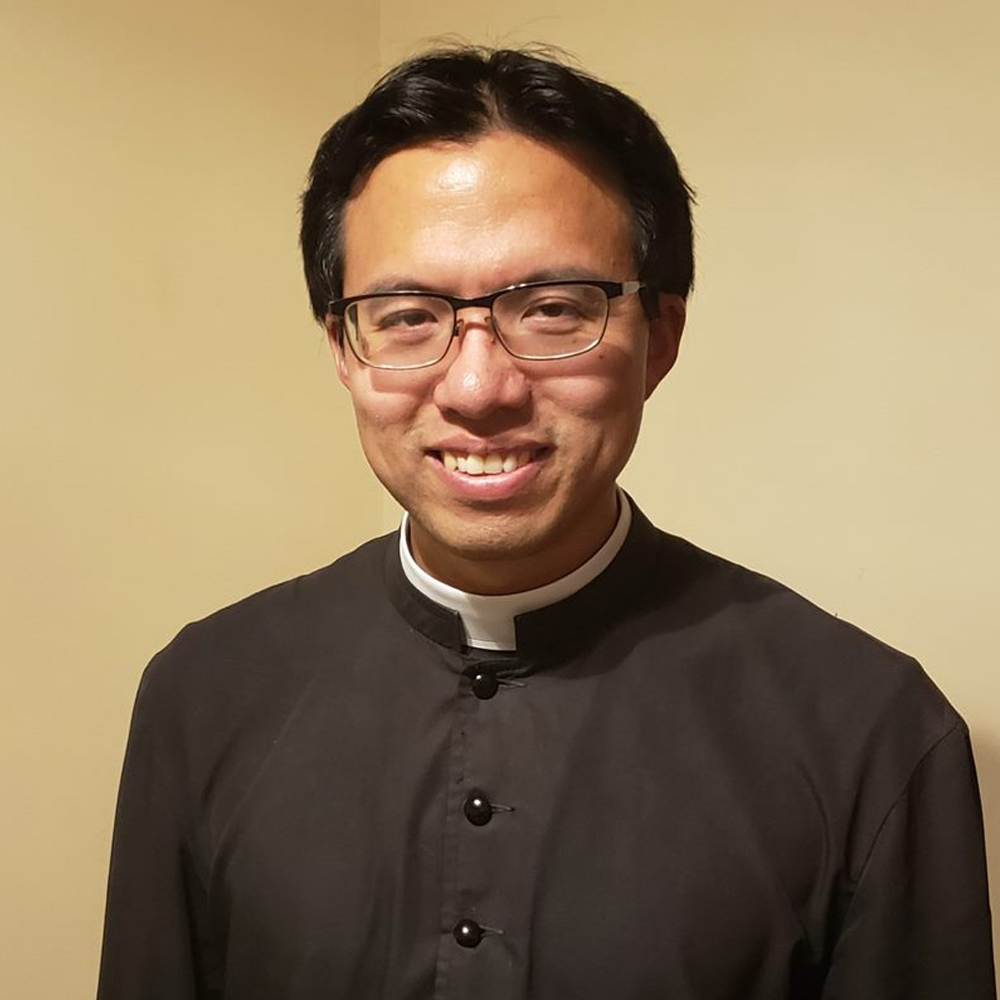 $97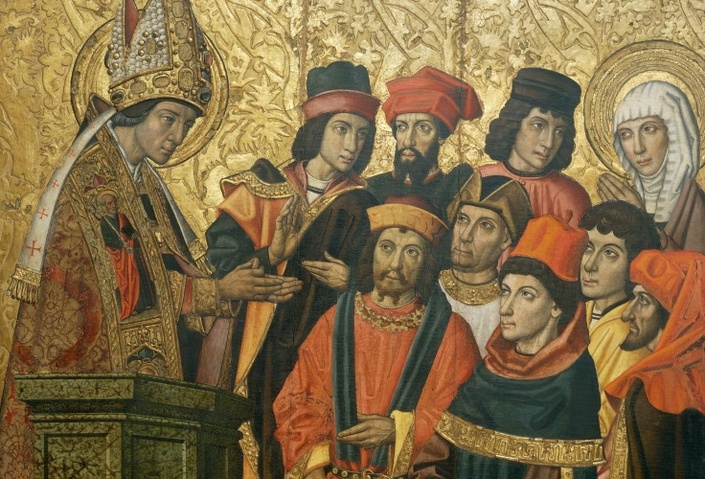 The Art of Preaching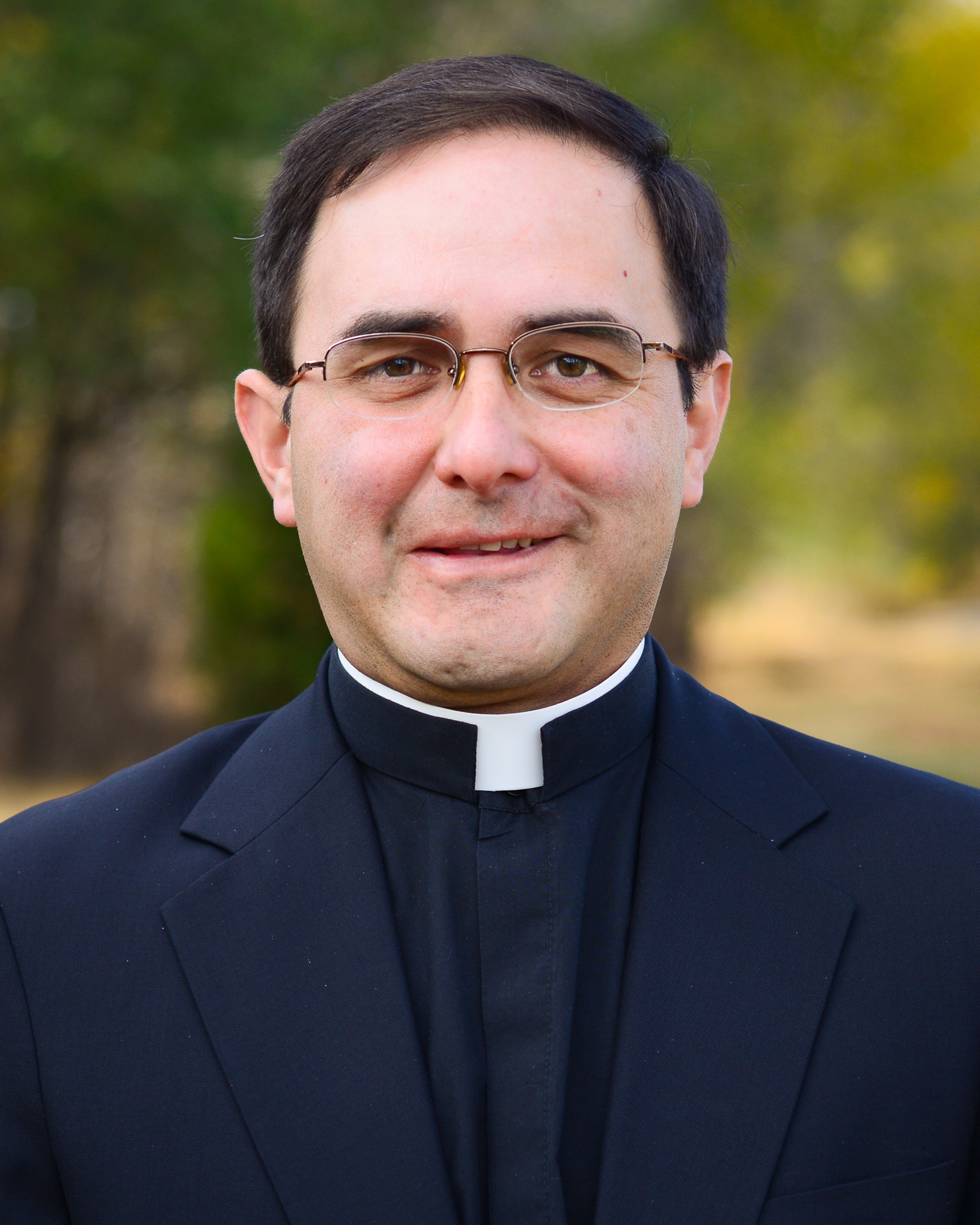 $97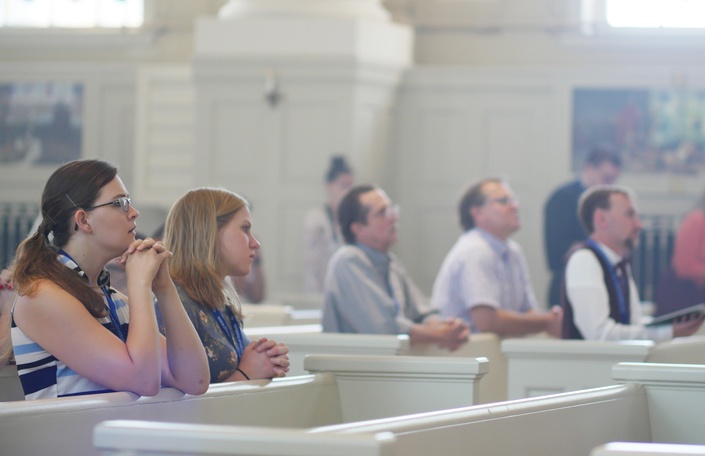 RCIA: Sacramental Preparation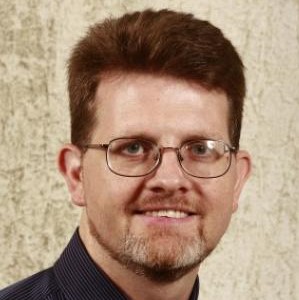 $97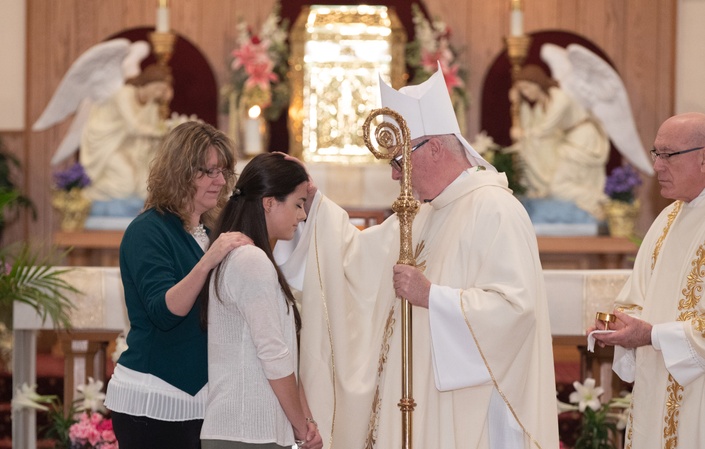 RCIA: The Day of Initiation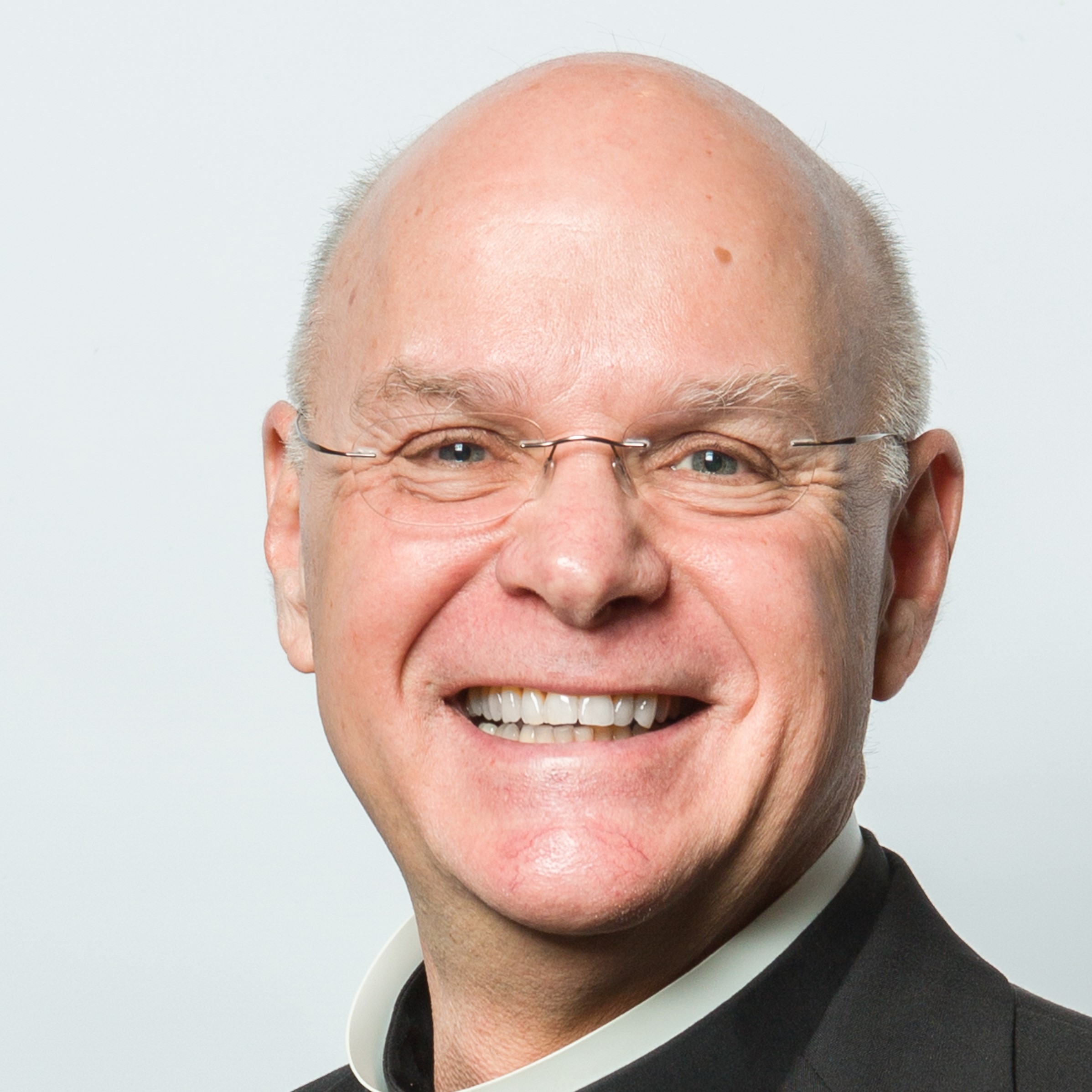 $97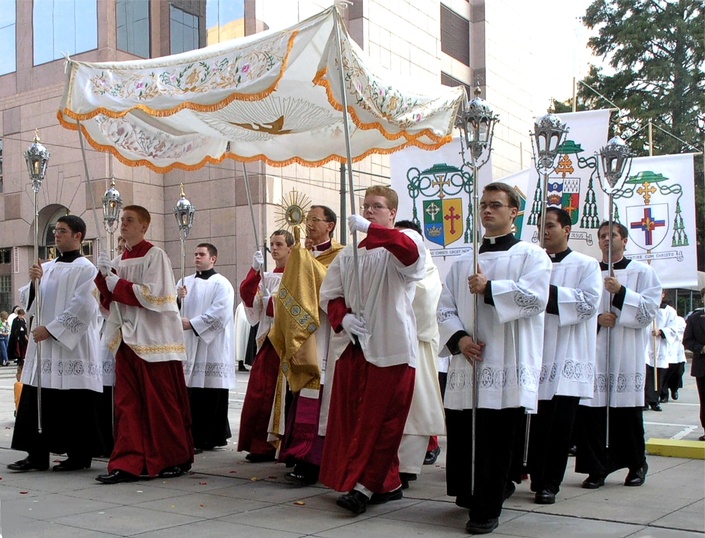 RCIA: Mystagogical Formation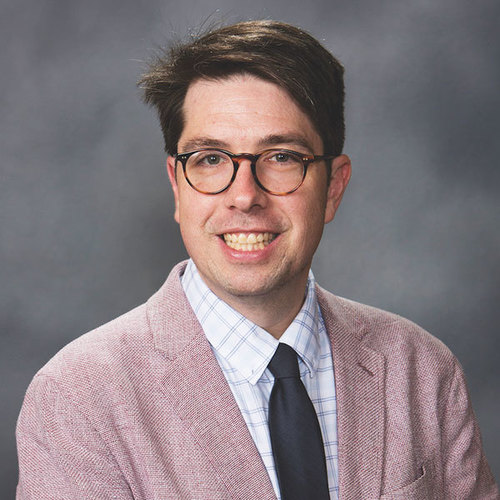 $97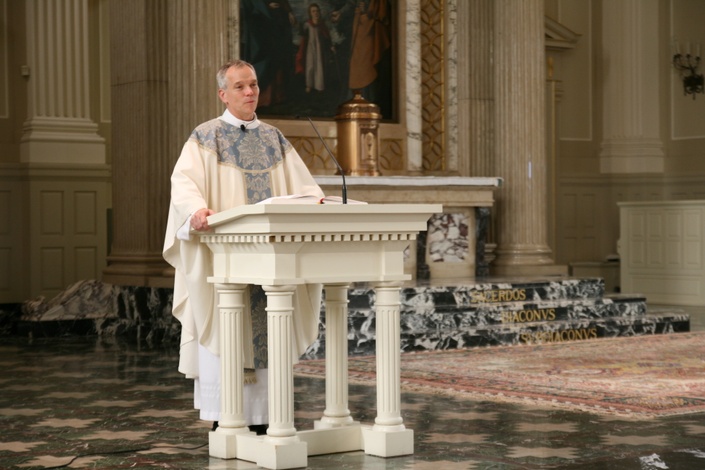 The General Instruction of the Roman Missal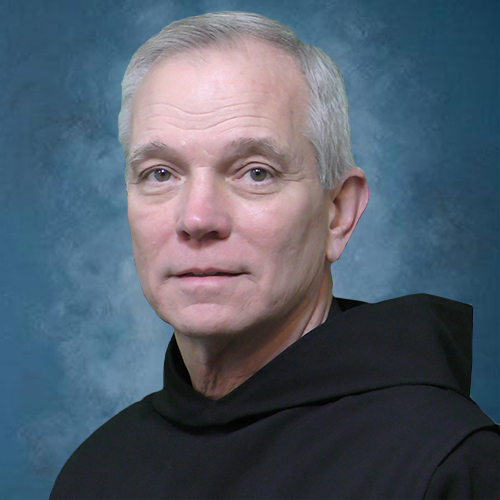 $97
Original Price: $2,813